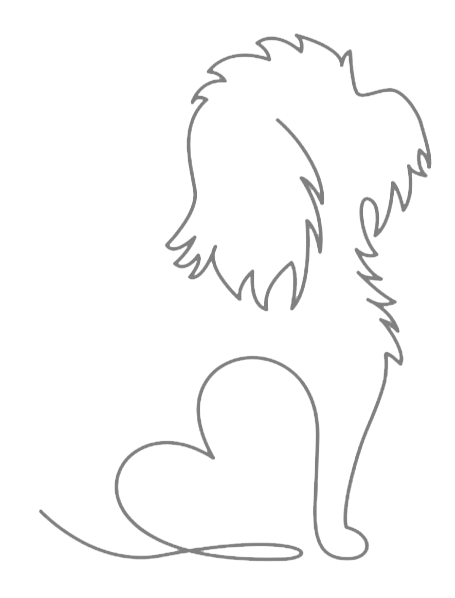 Boutique Dog Friendly Holiday Cottages with Hot Tubs…
A luxury break where dogs are welcomed…
If you are looking for a break away that is as much about your dog(s) as you, you have come to the right place.
We live and breathe dogs, and our passion is providing a holiday experience that all members of the family (including your four-legged friends) will remember for years to come and that you will want to come back to!
Perfectly located in rural Cambridgeshire; just a 5 minute drive to Ely.
Check availability & book now
Or let us tell you more about the holiday experience you could have with us.
There is no limit on the number of dogs we welcome.
We have 8 acres of secure fields, with ponds, for the exclusive use of our guests in pre-bookable time slots so no need to worry about sharing space. We don't charge extra for dogs or have rules about where they can and can't go in the cottages. What is the point in offering a dog-friendly holiday experience and then taking the fun out of it!
"Absolutely fantastic place to come and stay with your dog! The secure garden is probably one of the best I have ever seen; Harley loved it and so did we. I can't really fault this place in terms of its layout and location. It is a truly dog friendly place to stay. Paws up!"
Read more of our happy reviews