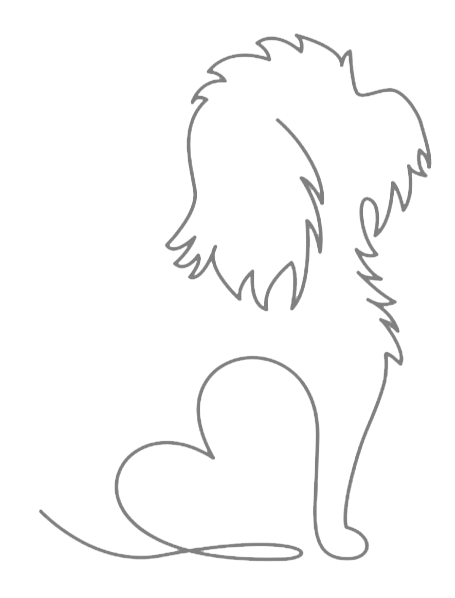 Luxury Dog Friendly Holiday Cottages with Hot Tubs…
The Cottages
Our three cottages are all designed with dog and human comfort in mind; not many holidays can say that, which is where we are different.
We are proud of what we have created here near Ely's beautiful cathedral city and want to share it with as many passionate dog owners as possible. It has been a labour of love, and we have enjoyed every second of the journey.
WATCH OUR VIDEO
Each cottage has a large, secure garden with 6ft fences and stands in its own plot; this means there are no shared fences.
They also all have direct access to our secure fields via double-gated areas, so there is no need for leads while you're here. The approximately eight acres of fields we offer are available for your exclusive use each day of your stay. We even provide throws for sofas/beds and towels to dry the dogs off after a swim in our ponds or following use of the outdoor shower in your private garden.
When we said our holidays are as much about the dogs as their owners, this is exactly what we meant.
VIEW SITE PLAN
Barn Owl and Hare cottages have their own enclosed parking areas
So you can drive in, shut the gate, and start your dream holiday. It sounds like we tick all the boxes for any dog-loving family, and we like to think we do.
Of course, we are biased, but we built our dog friendly holiday cottages based on our own experiences and the things we wanted from a holiday with the whole family… dogs and all.
Outside Space designed for Humans and Dogs …
Each garden has a hot tub, astro turf, comfortable garden furniture, BBQ, hydrostatic outside taps and shower, and 6ft6in fences. There is at least 6m between each cottage at the narrowest point with none of the gardens running parallel to each other. The space between cottages is not accessible to guests.
You can also book exclusive access to our private fields where you can walk, knowing you will not be interrupted by other people or dogs. This luxury experience is included as part of your stay. For many of our new and returning guests, this is something they have not found elsewhere and why they love our holidays! Why not come and find out for yourself?
Everything we provide in our cottages is exactly what you need to relax and enjoy the best holiday ever, or so our previous guests tell us.